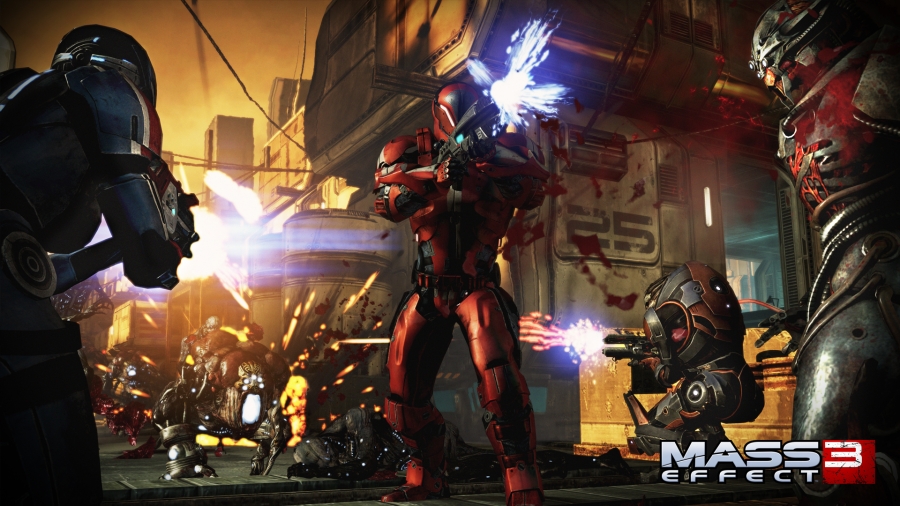 The demo for 2012's most anticipated game is here!
Experience two spectacular levels from the single-player campaign,
along with intense four player co-op multiplayer matches.
MULTIPLAYER NOW UNLOCKED FOR ALL PLAYERS – JOIN THE WAR ONLINE!
PC, XBOX360, & Playstation 3
I played for a little while, and had a blast.